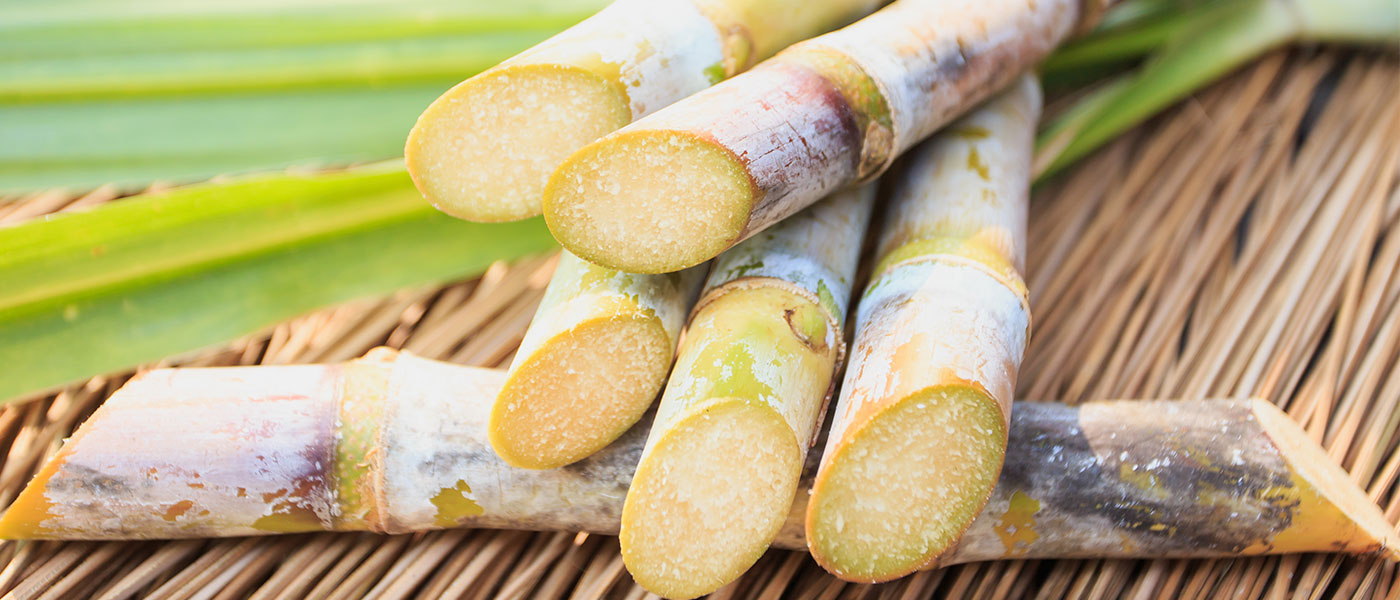 Silver Weibull Group
Founded 1922 in Sweden the Silver Weibull has been on a long journey and today we are positioned as one of the most acknowledged manufacturers of sugar process equipment. Still with our headquarter in South Sweden. Our own in-house R&D gives us a lot of advantages in terms of knowledge transmission and capabiltity for customizations.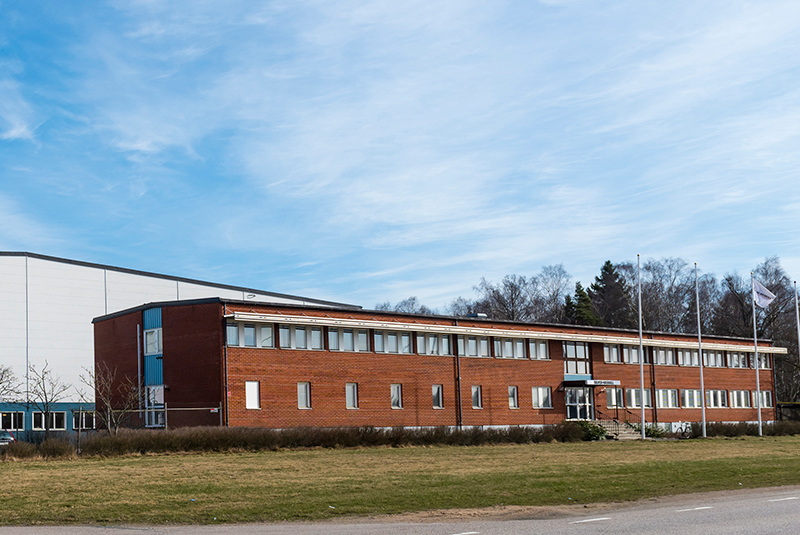 Silver Weibulls Sweden AB is working with engineering, marketing, technical assistance, spare parts supply and service commissioning.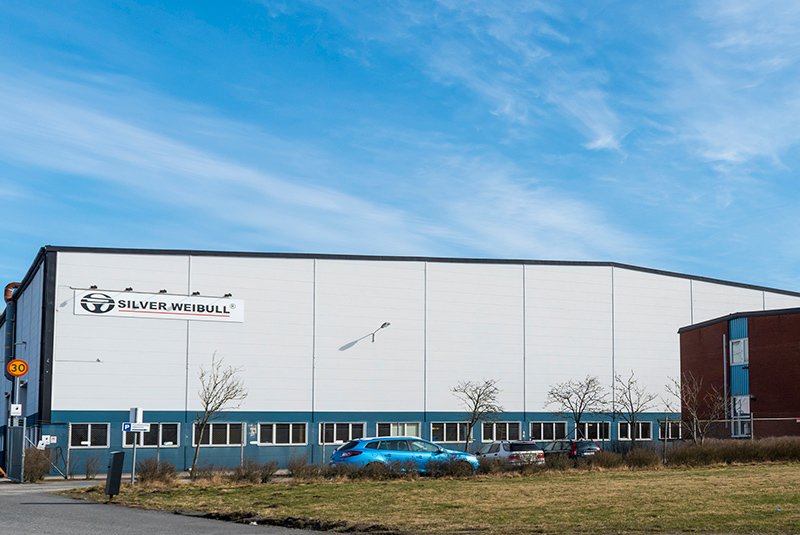 Silver Weibull Production AB is focused on sugar centrifugal manufacturing and to some extent also subcontractors for advanced heavy welding and machines.
ISO9001 and ISO14001 certified
Silver Weibull is certified according to the quality management system ISO9001 and to the environment management system ISO14001. The system is implemented in our daily business in order to maintain a high quality level, to minimize our waiste and environmental impact.
"To live and operate in harmony with the earth enables a good life also for the next generation!"
In our factory in Hässleholm we are producing and testing all equipment before delivery. The use high quality material is of greatest importance and will reflect on safety, service life, maintenance and reliability.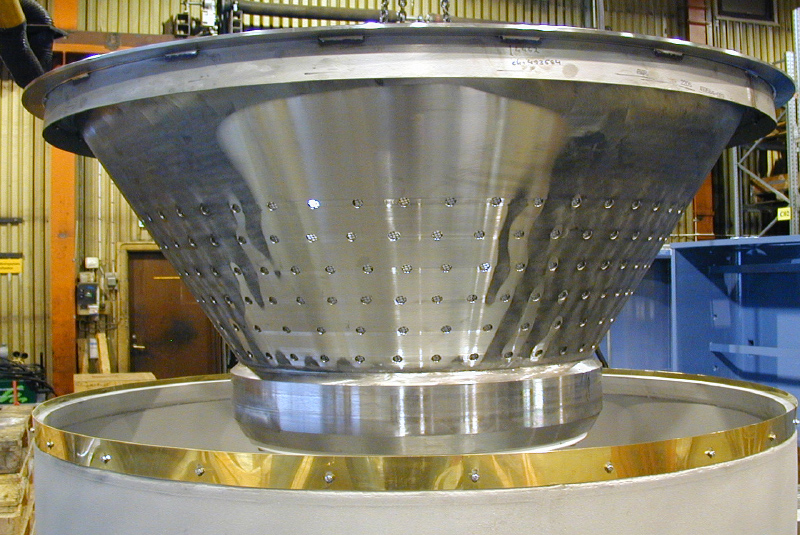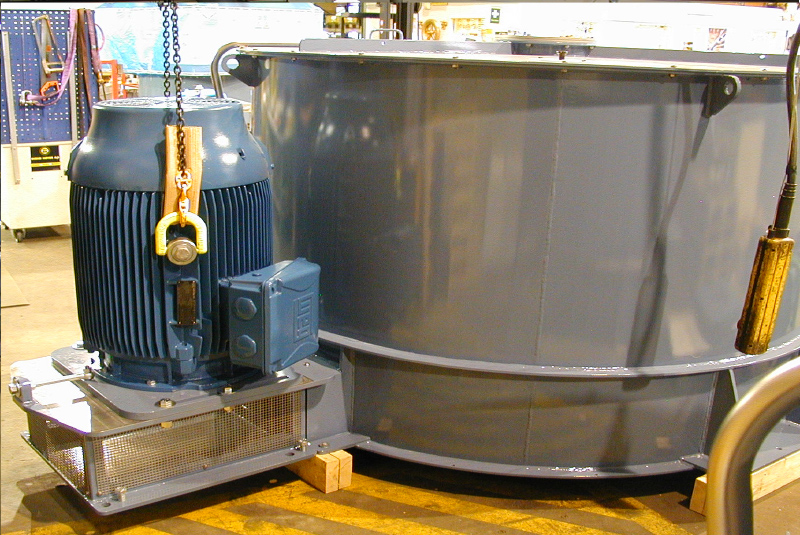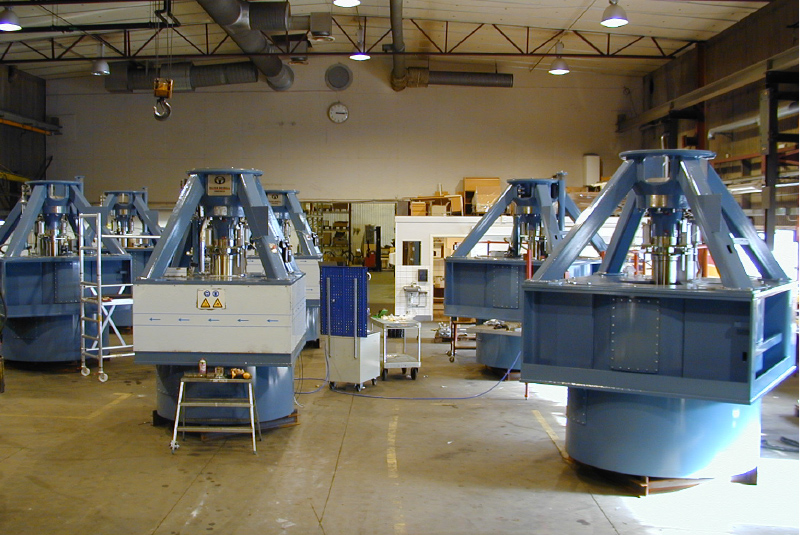 Industrigatan 15
281 43 Hässleholm
Sweden
 +46 451 38 48 00
  info@silver-weibull.se