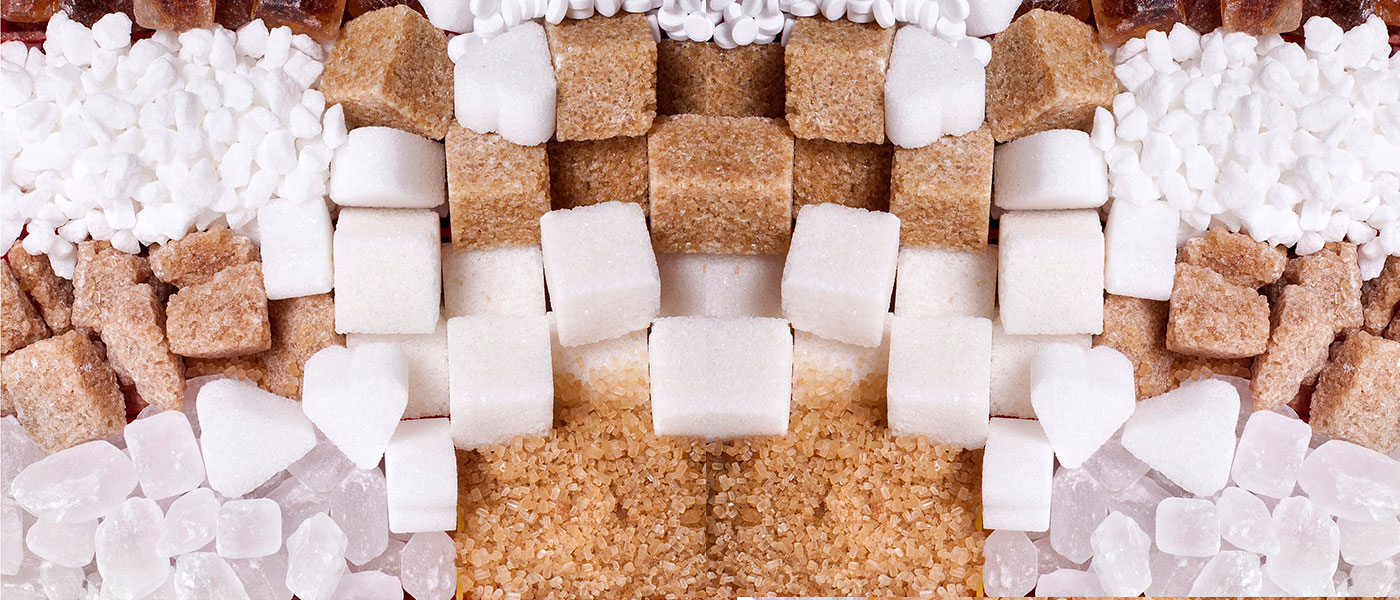 Silver Weibull refurbish old versions of Batch and Continous equipment.  We change all wear and tears, the control panel and other electrical parts.
Refurbishment
Silver-Weibull offers various possibilities to refurbish your old SW centrifugal. We are able to upgrade your old centrifugal with same parts as we supply for our new supplies. Examples: New basket and stainless steel bottom cover, new control system with touch panel, drive system etc.
When you contact us please communicate centrifugal number of your old centrifugal.